Founder
Shri Virendra Bahadur Singh Alias Lallan Singh
Real knowledge' like everything else of value' is not to be obtained easily It must be worked for' studied for' thought for and more than all' must be prayed for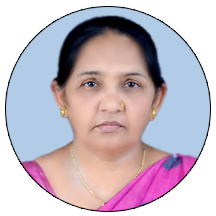 Manager/Director
Vidya Singh
We are living in the age of uncertainty, change and competition. Today environment is fast moving and any system has to encourage flexibility, initiative and empowerment.
Raja Devi Bux Singh Awadh Raj Singh Mahavidyalaya Evam Prashikshan Sansthan  emphasizes the all-round development of its students. It aims not only shaping good students, professionals, teachers but also good citizens of the great country.
We welcome young generation to share our vision, goals and purpose to join hands with us in our effort to develop a new breed of dynamic, competent and committed professionals to serve our country & society.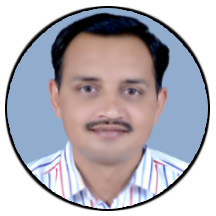 Chairman
Ramesh Singh
Raja Devi Bux Singh Awadh Raj Singh Mahavidyalaya Evam Parsikshan Sansthan has been established by very sincere and hard working person late Shri Virendra Bahadur Singh Alias Lallan Singh.
The emergence of new knowledge throws up new challenges for the overall development of the students. Our college has the aim to provide excellent education to the students through modern technology as well as traditional values.
Our focus is to provide quality and worthy education to the students and also emphasizes on personality development of our student.